FINEST SATIN PILLOWCASES for Gorgeous Skin & Lustrous Hair
Let customers speak for us
"We are all of us stars, and we deserve to twinkle"~ Marilyn Monroe
OUR FAMILY BEAUTY SECRET...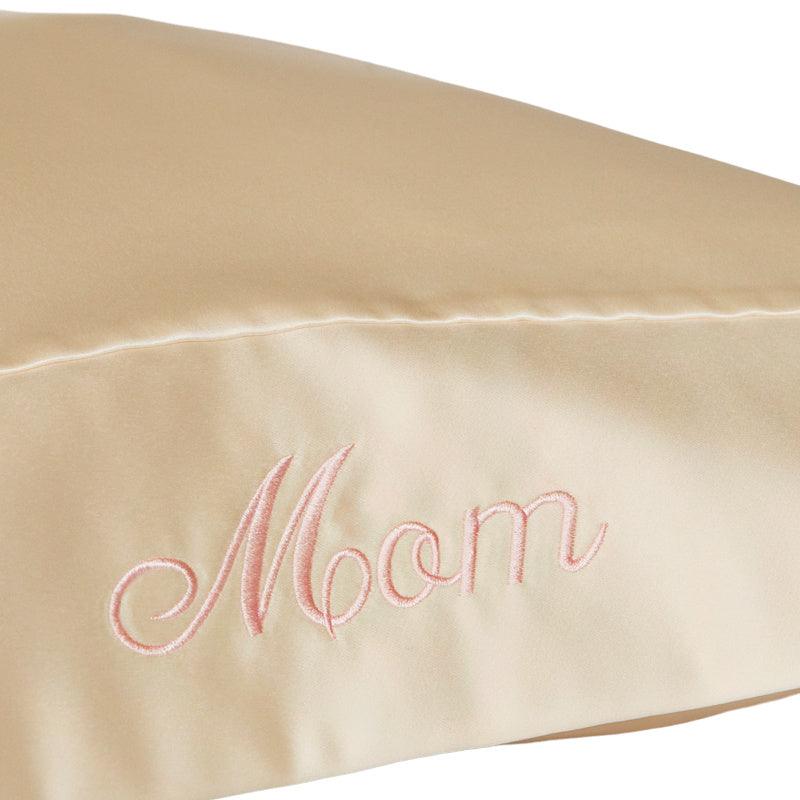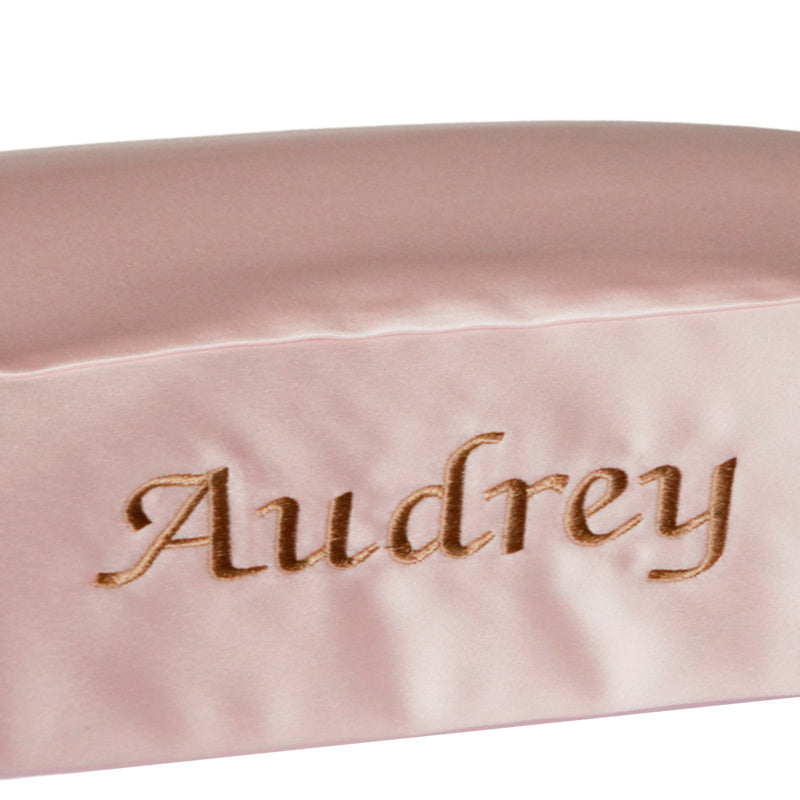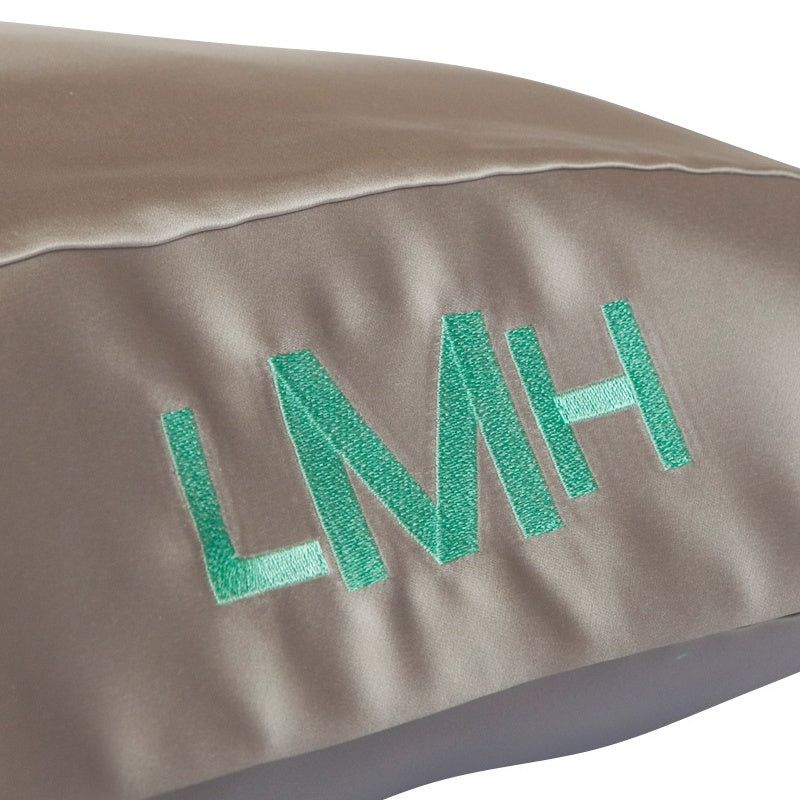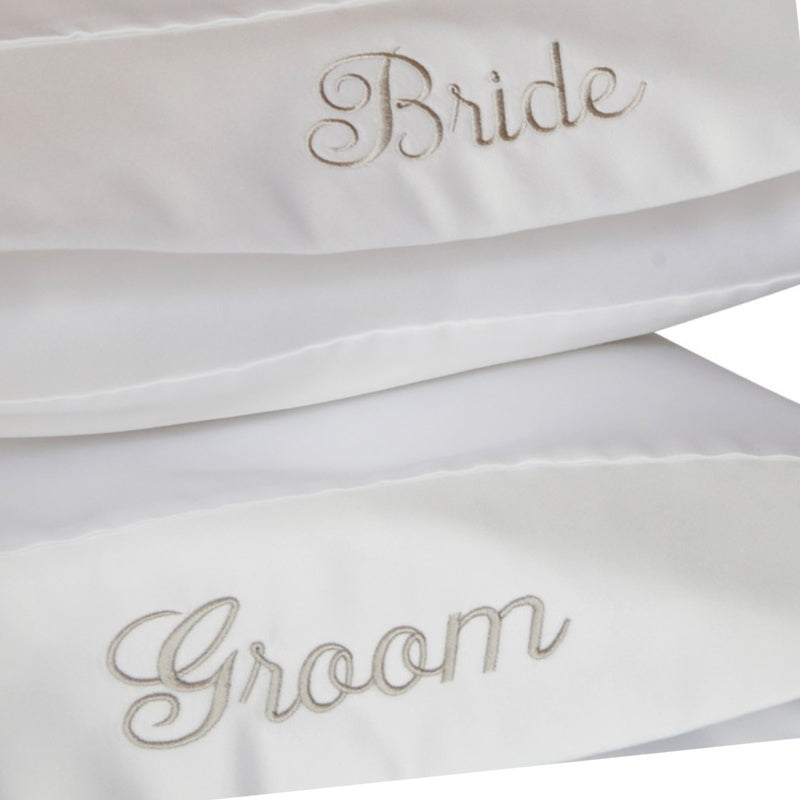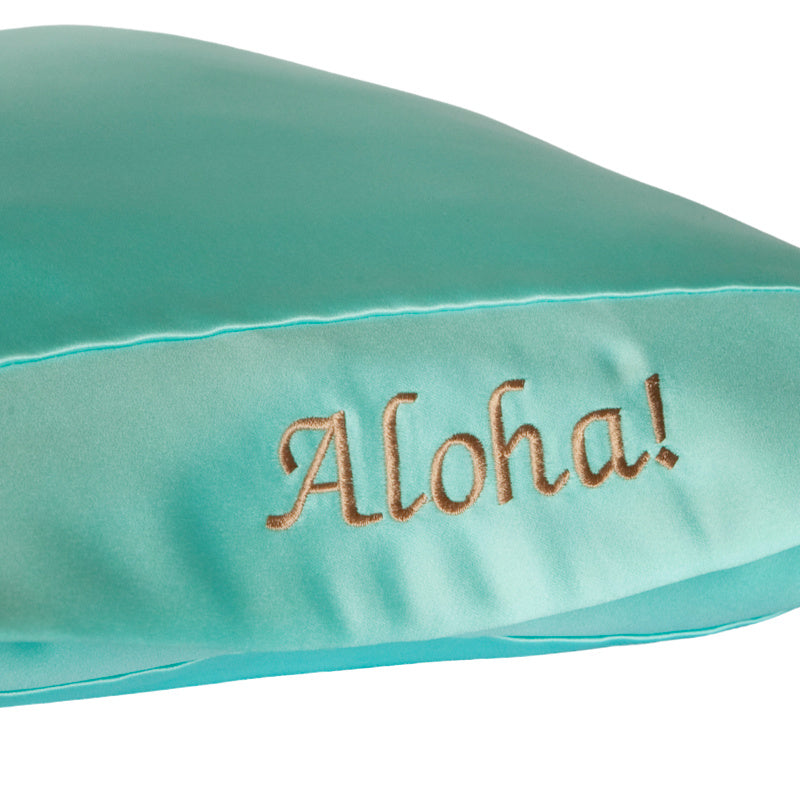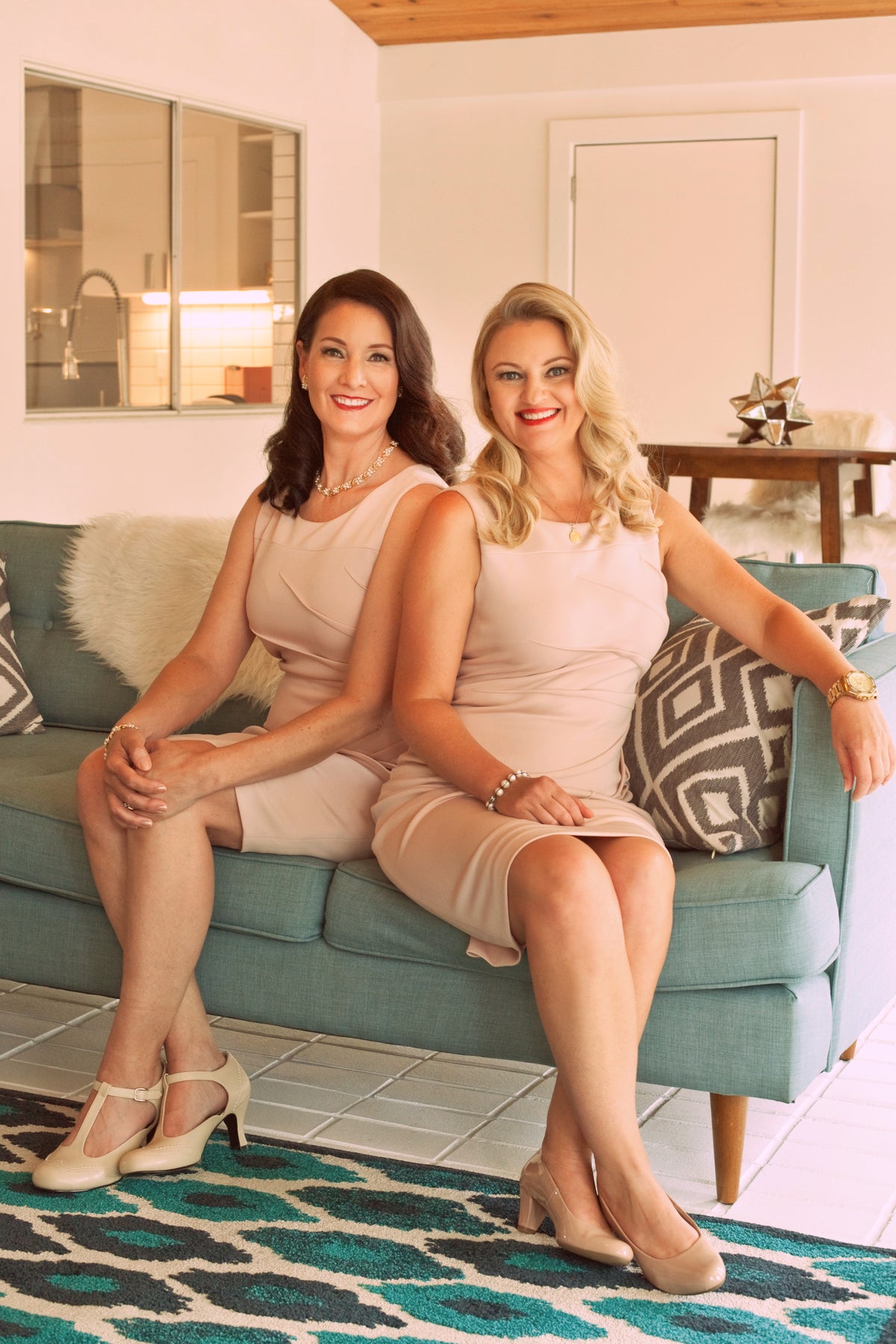 STARLET FOUNDERS
Starlet Satin is a women-owned business founded in 2004 by best friends and former paramedics, Lisa Damron and Crista Sellman-Jones. They created their business with their
flagship and top-selling product, Satin Pillowcases, in order to preserve a beauty secret passed down from the most famous starlets during the Golden Age of Hollywood to Crista's Grandmother. Knowing that sleeping on a satin pillowcase would help maintain beautiful hair and skin, Crista's Grandmother began making them herself over 75 years ago and distributing them to all of her friends and family.  Crista and Lisa are carrying on that family tradition through Starlet Satin, and have since expanded to offer a complete line of luxury satin sleep, relaxation, and spa products- all made in their own factory in Boise, Idaho.