Something Old, Something New....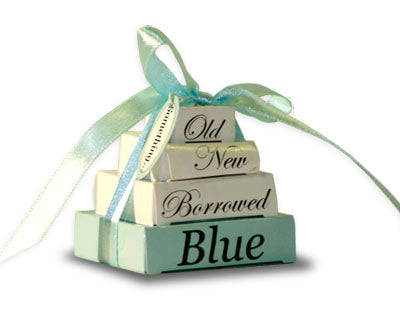 Something Old.  Just like fine wines get better with time, so do many other things. You can't possibly arrive at that "wise old age" without learning and improving along the way. For the last fourteen years of being in business we have been learning, growing, changing, and evolving into this amazing company that creates and manufactures beautiful satin pillowcases and other luxury satin products.  Of the many things that we have learned, one of the most important is listening -   listening to what your customer's are saying and adjusting to meet their needs.  Our loyal customers have spoken, and we have listened - "bring back Satin Serenity!"  Well that's exactly what we have done!  We have brought back our old company, Satin Serenity and have implemented a few changes such as a beautiful new website and some fresh and trendy pillowcase colors.  There are more exciting changes on the way but do not fret.  We're keeping some of the old that our customers have grown to love throughout the years.       
Something New.  We are very pleased with the launch and success of our new luxury pillowcase line,  Starlet Satin.  Our custom made satin is thicker, softer, and absolutely luxurious for those who won't settle for anything but the best.  Our beautiful new packaging is a sneak peak for the quality pillowcase hidden inside which makes this a unique and special gift for the recipient. 
Something Borrowed.  Of course, we would not be where we are today without the borrowed beauty secret from our co-founder Crista's Great Aunt Amy, a hairstylist in the 1930's and 1940's,  who recommended to her elite Hollywood clientele to sleep on a satin pillowcase for gorgeous skin and lustrous hair. Crista also borrowed the art of crafting these luxury pillowcases from her Grandmother who had sewn them as gifts for her and her family for over 75 years. These borrowed secrets and ideas are our foundation and keeps us moving forward to give honor to the endearing history of our companies and products. 
Something Blue.   Back by popular demand is our Satin Serenity Satin Body Wraps in new colors including our Soothing Aqua which is similar to Tiffany Blue - a popular and trending color.  We are also offering Whisper White, Tranquil Tan, and Serene Silver. Our body wraps have been a favorite for individual purchases as well as for spa retail and operations.  We're so happy to be able to provide these wraps again and continuing our mission to create and craft exquisitely beautiful satin products. 
We want to thank our customers who have been with us throughout the years.  Thank you for your support as we have learned and grown.  And thank you and welcome to our new customers. Whether you are a little more something old or a little more something new, we are happy to assist you, answer questions, and make your shopping experience easy. Visit our new Satin Serenity website! 
Sweet Dreams, 
Lisa